Are you getting enough leads online?
This "online marketing" stuff can be difficult if you don't know where to start.
Whether it's lack of time, or lack of knowledge – there's always something getting between you and the success you deserve.  The good news is, I've come up with a cool way to help you break through these barriers.
I'm Jonathan Rivera – the guy behind the Real-TechGuy Labs and I've helped marketers at every level improve their online marketing to get more leads.
I know you're smart, that's why I wouldn't expect you to take my word for it, instead I want to share what the last two people I helped said about working with me.
And that's before Chris even joined the Inman News Team
These two guys paid Big Bucks to work with me, but you don't have to.  I've developed the Real-TechGuy Labs as an affordable way for you to look over my shoulder to see what I'm up to and then use it in your business.
What's in it for you?
I've put together a training area that'll deliver the knowledge you need to start generating leads online instantly.  Not only that, but it's easy to learn and anyone can do it – Even YOU!
Learn how to build your own WordPress Wesbite
Learn how to build Landing Pages
Learn how to push traffic to custom Landing Pages (and get more leads)
What's Inside the VIP Members Area?
Videos you can watch online or download.
Downloadable Manuals that you can print.
Group Q & A Webinars
Access to the Secret Facebook Group
Plus…
Each month you'll get to tell me what you need next to grow your business.  I send out monthly surveys to figure out what will help you most in your business, you tell me and I create more customized training around that topic.
The best part is…
You can instantly use the techniques I share with you to build your brand, get more leads, and close more deals.
Here's what you'll get
this month at The Labs

:



WordPress Strategy Guide
This is where you'll learn how to build your wordpress site – step by step

Setting Up WordPress

Installing WordPress

Creating Landing Pages

Installing Themes

Top 10 Must Have Plugins

How to Redirect Domains

Getting more traffic


Creating Landing Pages with Google Forms
Not only that, but you'll also get access to the manuals that accompany the video training modules.  That way you can download them and follow along at home without switching screens.
Only $17

per month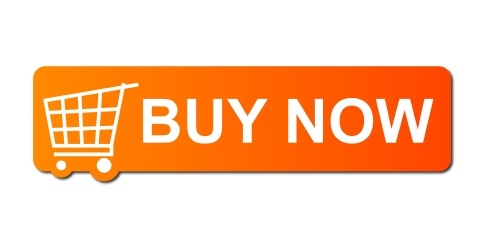 How about a little

something extra

to sweeten the deal?
I want to make this a really easy decision for you, so I'm going to throw in an Extra Bonus Strategies you Can't Get Anywhere Else.  If you combine this with what you learn in the WordPress Strategy Guide you'll have your own online lead generation machine in no time.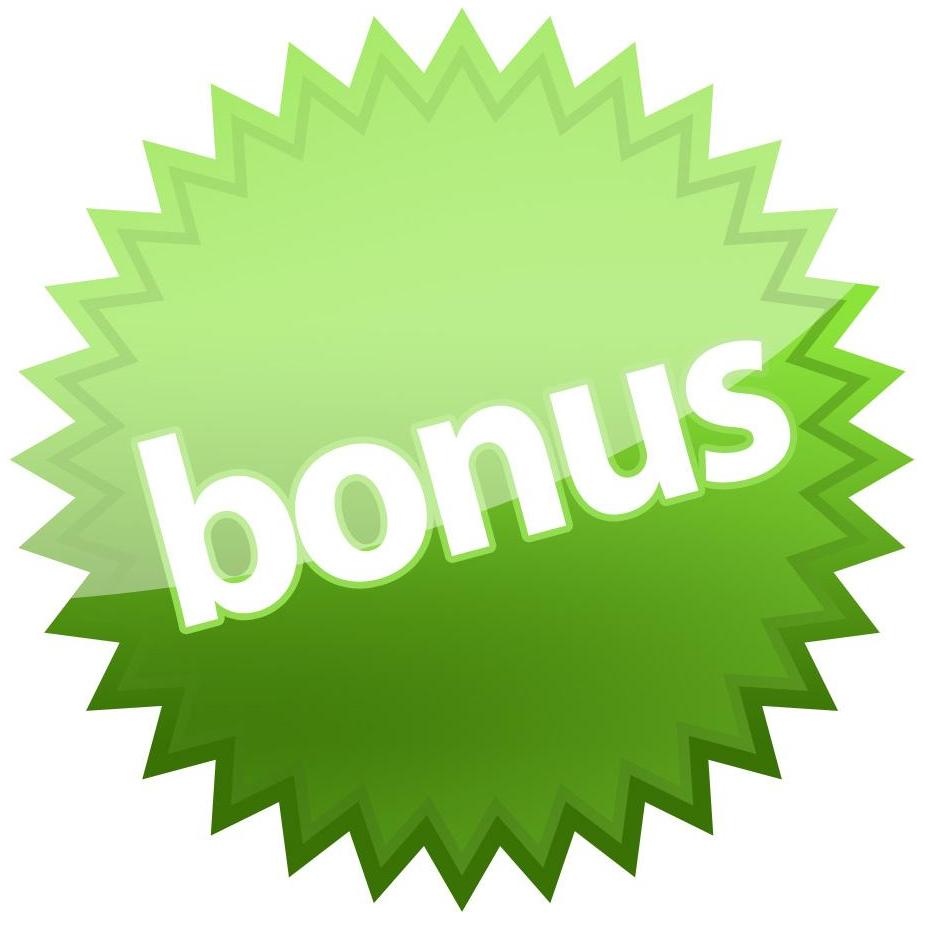 Bonus: The Social Media Blueprint for Real Estate.
($47)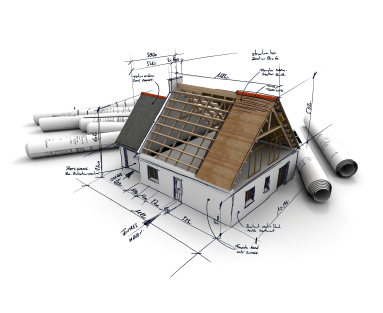 Here's what you'll learn:
Which Social Networks are the most Important
How to manage your time effectively
How to find (and connect with) your market online
Creating Content
Getting Traffic
List Building
Where to Start
That's the RealTechGuy Labs +$47 in bonuses
Only $17

per month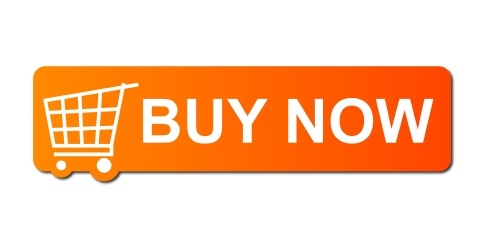 90 Day Risk Free Trial
When you sign up for the Real-TechGuy Labs today you'll have 90 days to tell me you don't LOVE it and I'll give you 100% of Your Money Back.  That means you have a whole 3 months to test out the members and make sure its right for you.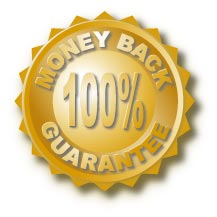 FAQ

1. Why is "RealTechGuy Labs" only $17 per month?  Because I want to make it easy for you to buy this product and start using it today – before the price goes up.

2. How will you get the product?  Once you've purchased the product you'll be sent through a 2 step registration that'll get you to the download page.

If you don't receive an email from me within 30 minutes of your purchase, just shoot me an email at jonathan [@] Real-TechGuy [.com] with your receipt and I'll get you in.

3. What if you don't like it?  No worries, after you buy you'll have 90 days to decide.  All you have to do is shoot me an email at jonathan [@] Real-TechGuy [.com] and say, "Hey Jonathan, this thing sucks!"  And I'll refund 100% of your purchase price.