Dear Friend,
Isn't it exciting to hear the phone ringing knowing it could be your next big deal.  The idea is simple, marketing should make your phone ring, great marketing will keep it ringing.
That's why I get so confused when I see all these 'new' tools available for Mobile Marketing,
Other Mobile Marketing tools are complicated and expensive.
Seriously, who has time to learn all this new stuff and Sell More Houses?
That's why I created Mobile Product X (MPX): A simple  system that you can use to build mobile marketing websites quickly and easily.
After studying the More Expensive Mobile Marketing tools on the market, I realized they all had one fatal flaw.
They were focused on making your sites pretty, but they weren't coughing up any leads,
What's the point?
Simply put, MPX is a proven system to get your phone ringing using mobile marketing.
Not only that, but it was designed so you can quickly learn how to build your own mobile marketing websites and make them get you more leads.
Here's what's included in the MPX members area:
10 Training Videos (downloadable)
3 Training Manuals (downloadable)
Manual 1:  Starting your Mobile Site right
Manual 2: Making it look good
Manual 3: Getting the phone ringing
Everything is available online in the Members Area for immediate download
As soon as you buy MPX you'll be able to login to the online training area and either watch the videos or download them.  Plus it's really easy to share with your assistant or your office.
Limited Time Offer
I need your help to making this an even better product for the people that buy after you, so I'm offering you this ridiculously low price so that you'll give me some feedback.
To Your Success,
Jonathan
Build your mobile site today for only  $147
Sorry – Mobile Product X is closed to new customers
Of course, I want to make this a "No Brainer" for you, so I'm going to throw in a couple of extras that you're really going to like.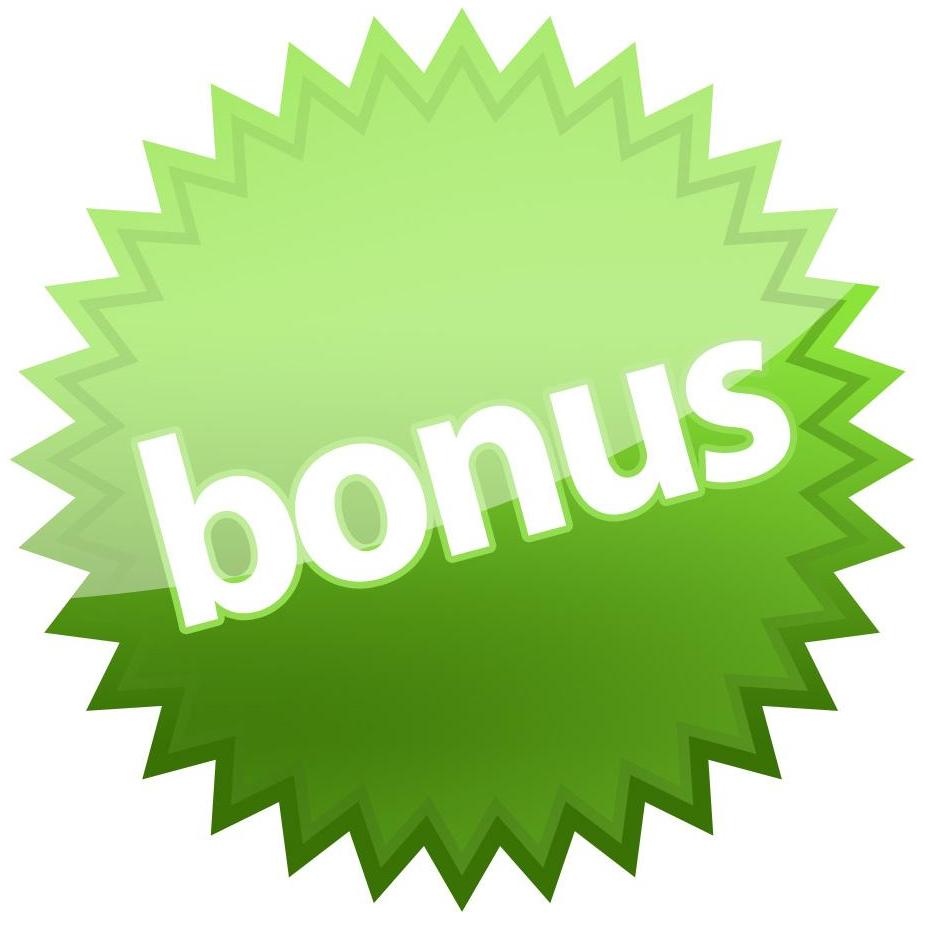 Bonus 1:
"The New Media Blueprint for Real Estate" Training which sells for $47 –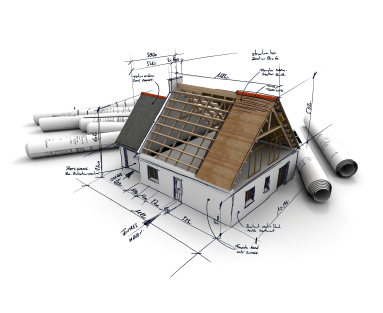 The 7 modules in the course include training on:
Which Social Networks are the most Important
How to manage your time effectively
How to find the conversation online "Tuning In"
Creating killer Content
Directing Traffic "Linking"
List Building
Social Networking MindMap
Bonus 2:
The "List Building Report" – $29

Bonus 3:
3 Bonus Hours of Training  $97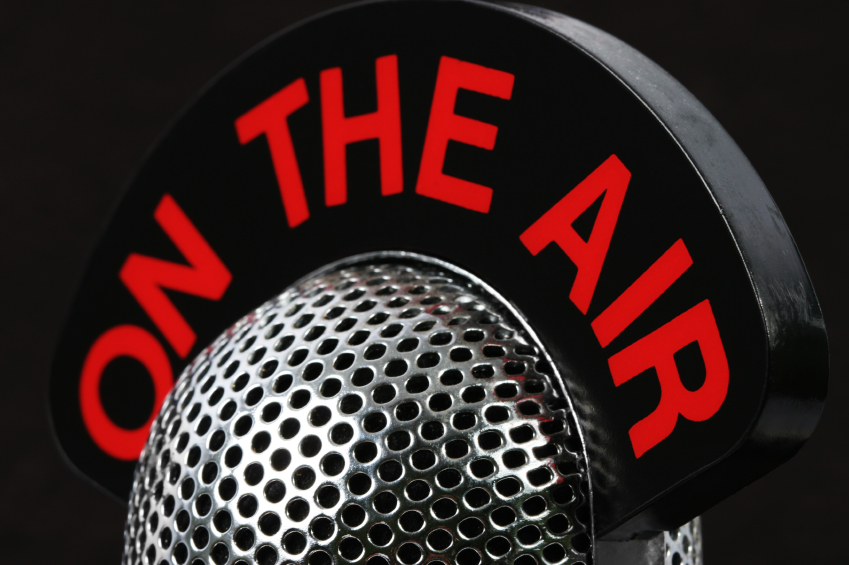 MP3 #1: Do you know the ABC's of Mobile Marketing?
MP3 #2: What tools do you need for Mobile Marketing?
MP3 #3: How to Get more Leads with Mobile Marketing?
That's Mobile Product X +
$173 in bonuses
Build your mobile site today for only  $147
 Sorry – Mobile Product X is close to new customers
100% Money Back Guarantee: If for any reason you aren't satisfied with Mobile Product X just let me know within 30 days and I'll refund 100% of your money no questions asked.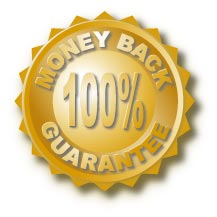 FAQ
Why is it "Mobile Product X" only $147?
2 reasons – The first is because I want to build a relationship with you, so I've packed tons of value into this $147 product so you'll give my higher price products a chance when you're ready to take the next step.  The second is because Mobile Marketing is super important, so I want this to be an easy decision for you.
How will You get the product?
After you've buy Mobile Product X you'll be taken through a 2 step registration process.  Once you've completed that you'll receive an email with your login in details to get inside the members area online.  Inside the members area you'll have access to everything to either download or watch online.
What if You don't like it?
No worries, I stand by my product and my guarantee so all you have to do is shoot me an email jonathan [@] Real-TechGuy .[com] and say hey Jonathan – Mobile Product X isn't for me and I'll refund 100% of your money no questions asked.